SPECIAL OFFERS VILLAGE TORRE RUFFA
2019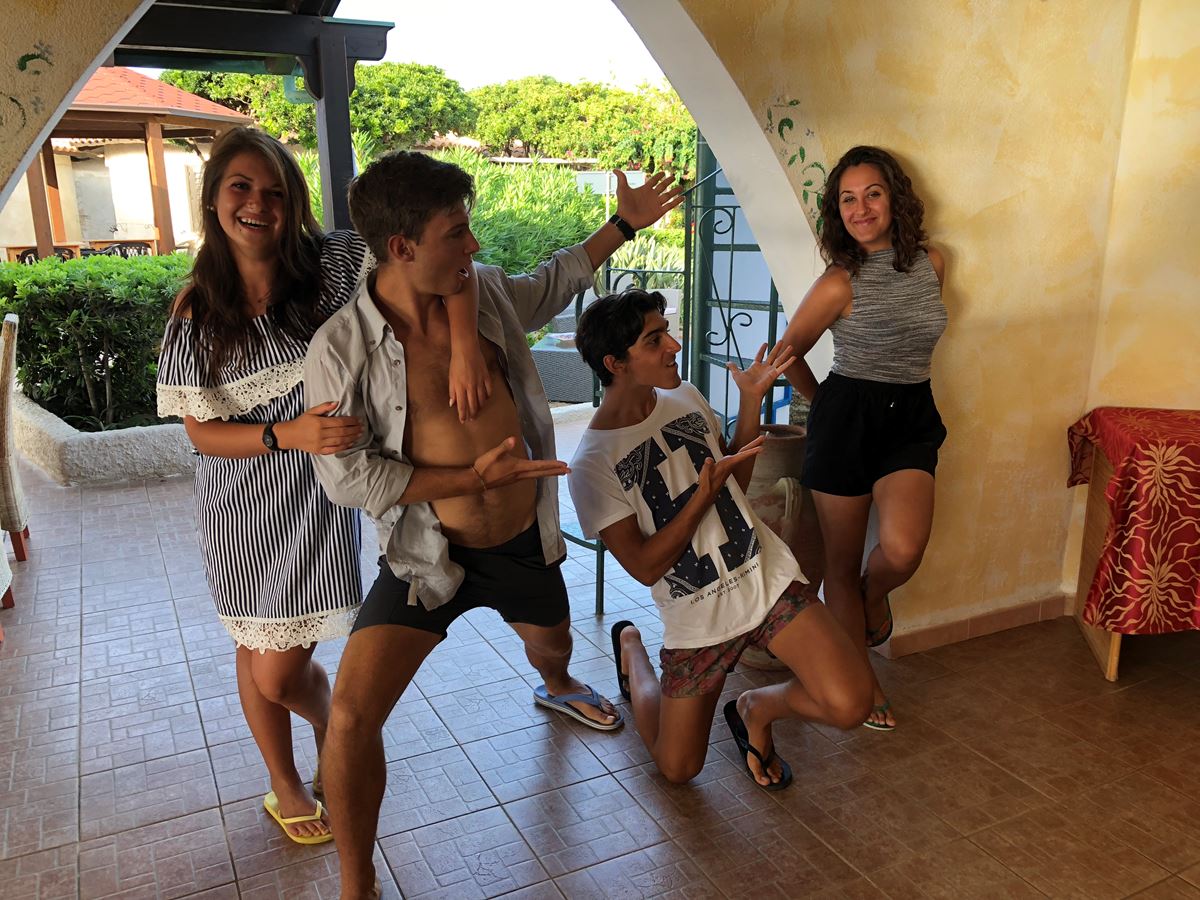 If you want a fantastic holiday in Calabria at the Villaggio Torre Ruffa directly on the beach in the clear sea of Capo Vaticano
ten minutes from the beautiful Tropea .....

Here are our special offers!

SINGLE ROOM WITHOUT SUPPLEMENT
At the single room LILLA ', on the sea and with sea view, no "single room supplement" is applied.
Offer valid in all periods and combined with special offers.
SPECIAL OFFERS
"SPECIAL FOR MARRIED COUPLES"
10% DISCOUNT
to couples who married in the current year or who celebrate the wedding anniversary in the current year (not valid from August 3 to 24).
UNIVERSITY-AWARD
10% DISCOUNT
for university-students with at least 3 passed exams during the college year
IF YOU COME BY PLANE ... YOU PRIZE!
For our guests who reach Calabria in airplane, one free massage per person at the Relax-Centre "Il mio massaggio". Offer valid from 7 July to 30 August.
Valid also with other offers.
LONG HOLIDAY
10% DISCOUNT
on second and following weeks of stay.

To make valid the discounts stays have to be allocated entirely in the above mentioned periods.
Offers valid for weekly stays.
Offers is not combinable.
The special offers are valid only by booking directly with the Village or through our official website www.villaggiotorreruffa.com